FLEXIBLE TUBE
FLEXIBLE TUBE & RUBBER JOINT
FLEXIBLE TUBE CONNECTOR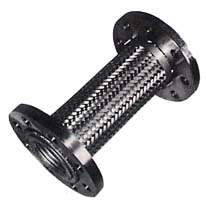 STAINLESS STEEL FLANGED TYPE
SIZE : 1"-20"
STAINLESS STEEL UNION TYPE
SIZE : 1/4"-3"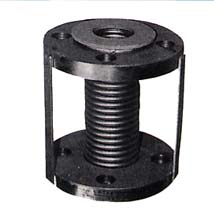 STAINLESS STEEL EXPANSION JOINT
SIZE : 2"-24"
RUBBER EXPANSION JOINT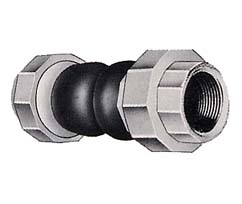 UNION TYPE
SIZE : 3/4"-3"
ELBOW TYPE
SIZE : 1_1/4"-6"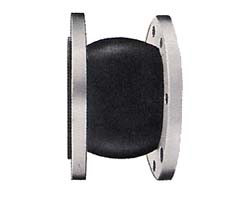 FLANGE TYPE
SIZE : 1"-6"
TITANIUM FLEXIBLE TUBE & CONNECTOR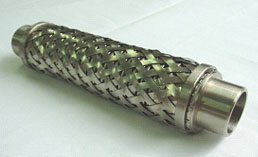 The Great Characteristic of TITANIUM
1.Titanium is superior against corrosion resistance material and does not ionize easily.
2.Titanium is very light and high strength.
3.Titanium has a unique identity for ultra-low temperature, superconductive and nonmagnetism.
Even though Titanium has above great charactoristics, it was said that...... Hard to install because of it's hardness.
Display cracks when bending.
No durability for vibration.
But we have solved above all issues!!!
Line Up
ATK,TK FLEXIBLE TUBE
Flanged end Titanium Flexible Tube Connector
This tube takes an advantage of excellent corrosion resistance, this is flexible tube for high pressured water pump device for industrial plants of chemical, synthetic organic chemistry, petroleum chemistry and IC industries.
*Material of gasket ring : Titanium
*Material of flange : SUS 304 (standard)(available SUS316, Titanium)
*Standard of flange : JIS 10K, ANSI, BS
ATK,TT FLEXIBLE TUBE
Female swivel end type Titanium Flexible Tube Connector
For general use flexible tube connector Suitable for installing following situation;
1)Alkaline corrosion by concrete
2)Corrosion by seawater
3)Deterioration by sunshines.

*Material of tube : Titanium
*Material of nut : C.P. Brass(standard), SUS304, SUS316, Titanium
Special Designed Flexible Tube Connector
We can produce special designed products as your request.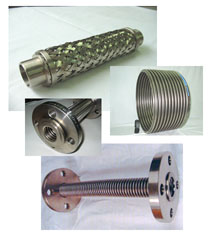 EX.)
Both ends are straight pipe for welding.
Without braid type connector.
Special designed flange connecting part.
Large size tube for expansion joint...etc.
If there is anything we can help you with,
please do not hesitate to contact us.
Contact Us