The best choice for micro powder suction!
"The DRY TYPE"
"The DRY TYPE" series is suitable for micro power suction in the industrial field.
SANRITU original plastic filter brings you much higher performance than paper or cloth filter.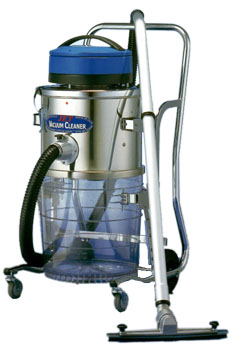 SANRITSU Plastic Filter
- Filtering 99.9% (at 2 micro meter)
- Long life ( 3 to 4 times as paper/cloth filter)
- Easy cleaning ( You can wash SANRITSU plastic filter)
- No contermination
- Filter numbers : 12 to 20 filters
- Can wash plastic filter one by one
- Less filter clogging
Keep Suction Power!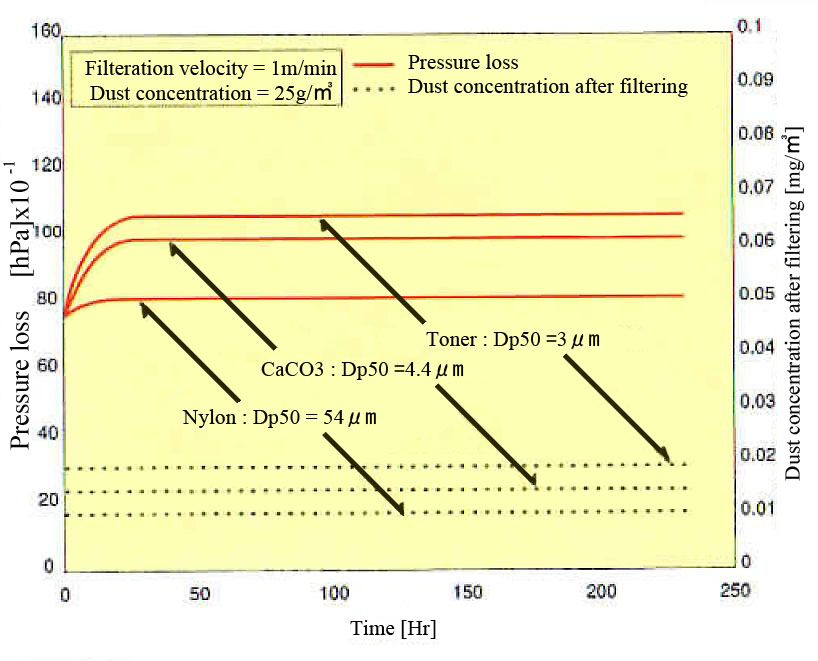 Dry Only - Motor type -


IMPA 590711, 590712

JE-8300
JE-8400
Motor(kw)
1.1
Motor(kw)
1.1
Supply Voltage(V)
Single 100/200
Supply Voltage(V)
Single 100/200
Max. Air flow(m3/min)
1.1
Max. Air flow(m3/min)
3.1
Max. Suction Power (kPa)
31.4
Max. Suction Power (kPa)
31.4
Tank(L)
14
Tank(L)
14
JE-8450
JE-8520
Motor(kw)
1.1
Motor(kw)
2.2
Supply Voltage(V)
Single 100/200
Supply Voltage(V)
Single 100/200
Max. Air flow(m3/min)
3.2
Max. Air flow(m3/min)
5.4
Max. Suction Power (kPa)
31.4
Max. Suction Power (kPa)
31.4
Tank(L)
50
Tank(L)
50
JE-8530
Motor(kw)
3.3
Supply Voltage(V)
3phase 200
Max. Air flow(m3/min)
5.4
Max. Suction Power (kPa)
31.4
Tank(L)
50
Dry Only - Air operated -


IMPA 590701, 590703

A-8400
A-8520 with Silencer
Air pressure(kg)
50
Air pressure(kg)
50
Air hose
15mm
Air hose
21.5mm
Max. Air flow(m3/min)
2.1
Max. Air flow(m3/min)
4.0
Max. Suction Power (kPa)
30.9
Max. Suction Power (kPa)
29.5
Tank(L)
30
Tank(L)
50