ABOUT US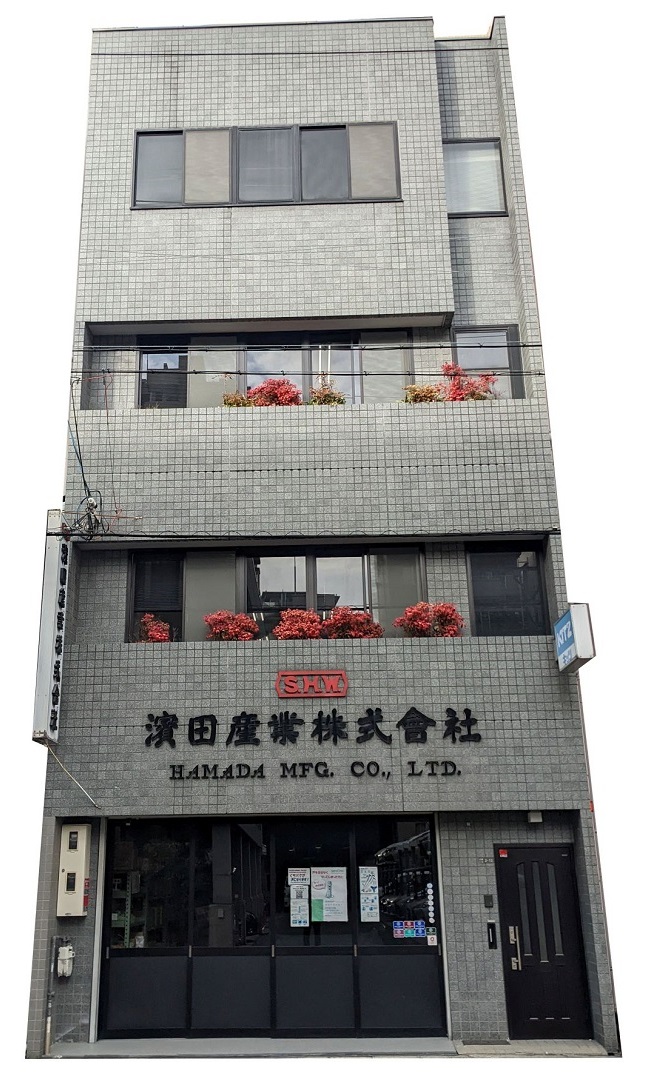 We, HAMADA MFG. CO., LTD., were established in 1908 and have been enjoying both local and international businesses.
We have been exporting various items to many countries in the world, for which we have been appreciated of our products' fine quality and our most reliable services to the customers.
Since 2004, we have started to export unique Japanese products which have good functions. We provide you various Japanese products which makes you happy.
HAMADA MFG. CO., LTD. has been certified for the international standard for quality management systems (ISO 9001: 2015)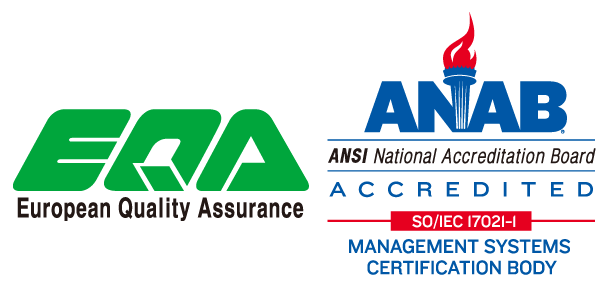 We keep providing you good and high quality products.
DEALING ITEMS
Floor Drains

"SHW" Floor drains are made of selected materials and strict quality control procedures are adhered to.
Industrial Materials

We are dealing with various industrial products such as plubmings, tools, equipments, gauges, maters, functional products and others.
Marine Products

We are dealing with wide range of marine products for shipbuilding/maintainance/repairing industry.
If there is anything we can help you with,
please do not hesitate to contact us.
Contact Us